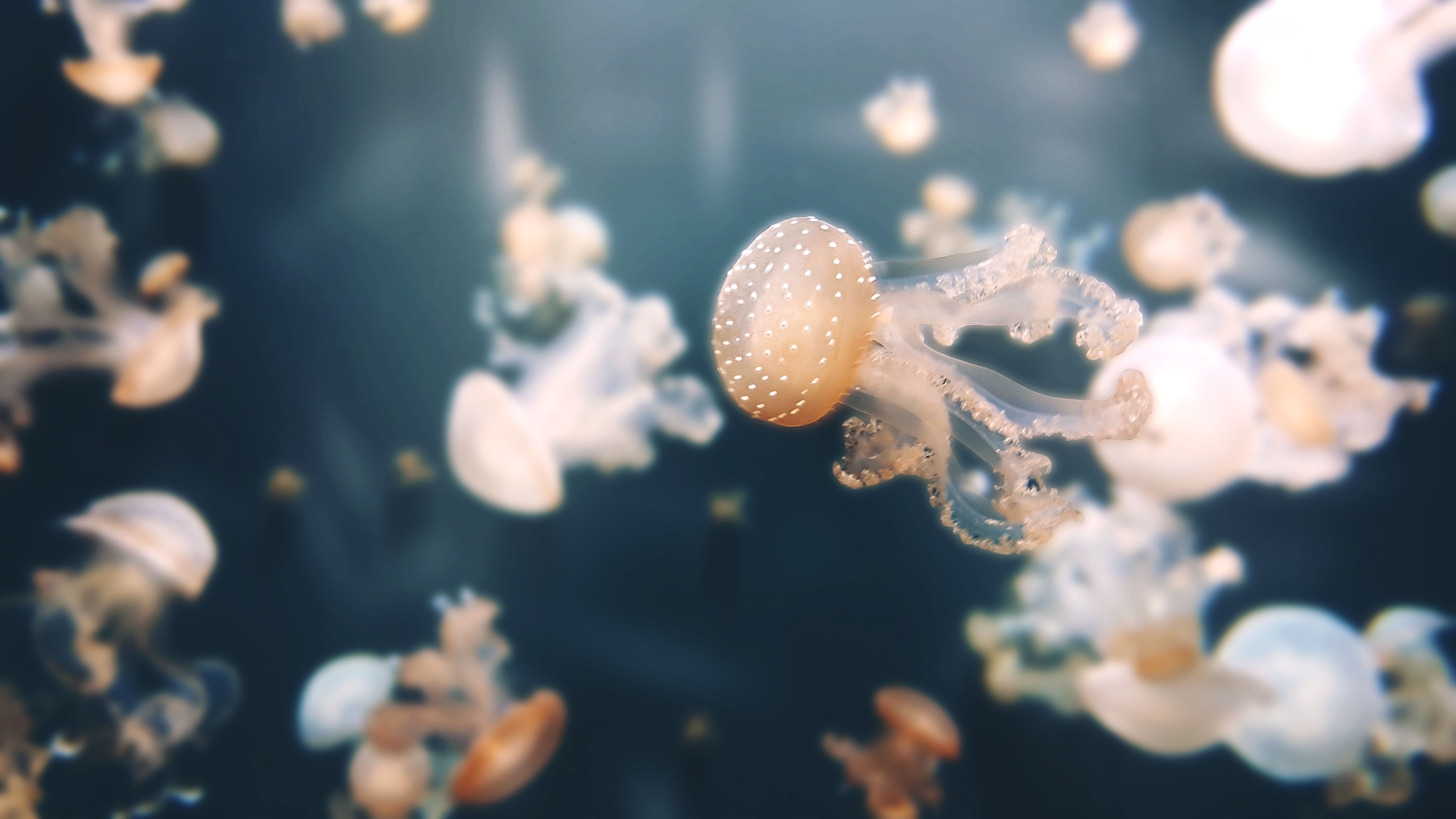 Swarms of jellyfish have been spotted on the beaches of Mijas costa.
11 tons of jellyfish have been removed from the Costa del Sol beach recently as a mass influx sweep the beaches on the southern coast of Spain.
Over 150 holiday makers have been treated for jellyfish stings recently, this is causing problems for local businesses that offer activities on the beach such as the pedal boats.
Jellyfish can sting with their tentacles if they are in the sea or washed up on sand. The feeling is described as a burning sensation with intensive pain, red rashes and inflammation.
Council workers have been working there way though clearing the beaches with rakes and tractors ready for the holiday season.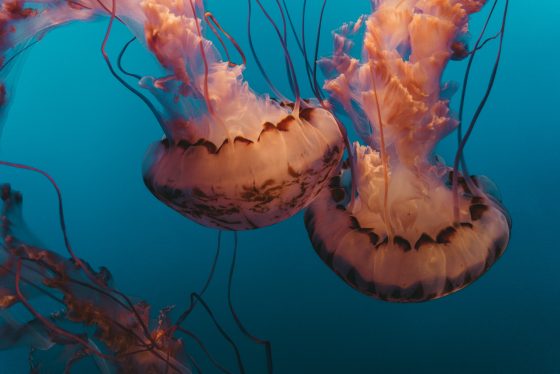 Beware the Portuguese Men O'War
Be aware of the Portuguese Men O'war, these are jellyfish like creatures which are actually a species of siphonophore, they just look like bags floating in the water and have a purpley blue tinge.
These are much rarer that the normal jelly fish but can cause much greater stings and are capable of paralysing and killing a small fish.
They are rarely deadly to people however can be dangerous to children, elderly people and people with allergies.
How to treat a jellyfish sting
The wound should be washed and covered with a vinegar for 20-30 minutes, if this is not possible salt water can be used but never use fresh water.
Check the wound for any foreign bodies and if you find some of the debris have penetrated the skin, carefully remove these using tweezers.
It is very common to experience itching but try not to touch the area.
So if you live or are holidaying in the areas of La Cala de Mijas, Torrenueva, Miraflores, Riviera del Sol or Calahonda on the Mijas Costa and are planning on going to the beaches, watch out for jellyfish.