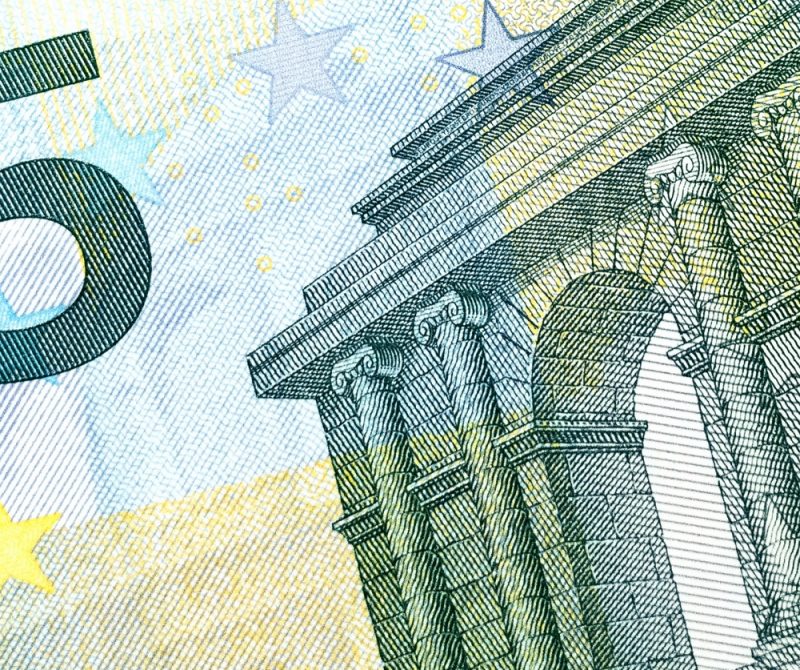 Are you thinking of buying or selling a properties in Mijas Costa? Maybe you have already sold your property and are wondering how you can get your money back to own currencies without paying extortionate costs and fees? We know how you can save money on your international currency exchange!!
At FM Estates, We are always looking for new ways to provide an added value of services to our clients and when we sell a property. We want our clients get the most out of their money when it comes to transferring and exchanging currencies.
This is why we have teamed up with a Currency Exchange Company who can assist our clients in making significant savings on their international money transfers
Do you transfer money into or out of Spain, or between any other countries from time to time?
If that is the case, Currencies Direct can help you avoid all international bank charges and obtain a much higher rate of exchange for your future international transfers, saving 3-5% versus using the banks.  
They can offer our clients:
Bank-beating exchange rates for all transfers, large or small
An option to fix exchange rates in advance,  overcoming any concerns regarding fluctuating exchange rates
A free rate watch service to advise you when the exchange rate hits a specified rate
The ability to avoid 100% of the international bank charges
The services of a personal trader to help understand the likely ongoing effects of Brexit on the exchange rate
24/7 online money transfer service accessible anywhere in the world
Established almost 20 years ago, Currencies Direct have been present in Spain since 1999, with 15 offices on mainland Spain, the Canary Islands and Majorca.
They are regulated and authorised by the FCA and have a level 1 rating with Dun & Bradstreet, which is the highest credit rating available for security of funds.
I hope this information is of assistance to you and, if you would like any further information or assistance with any future currency exchange follow this link http://www.currenciesdirect.com to see what rates you can get and if you are happy with the rates you can open an account there and then.
At Currencies direct they are happy to assist you in saving money on any international transfers you need relating to overseas investments, bill payments, regular pension payments, returning funds from property sales to the UK, etc.
As always, if you have any requirements regarding property purchases or sales you can contact us here at FM Estates by emailing [email protected] or contacting us directly on (+34) 952 936 778