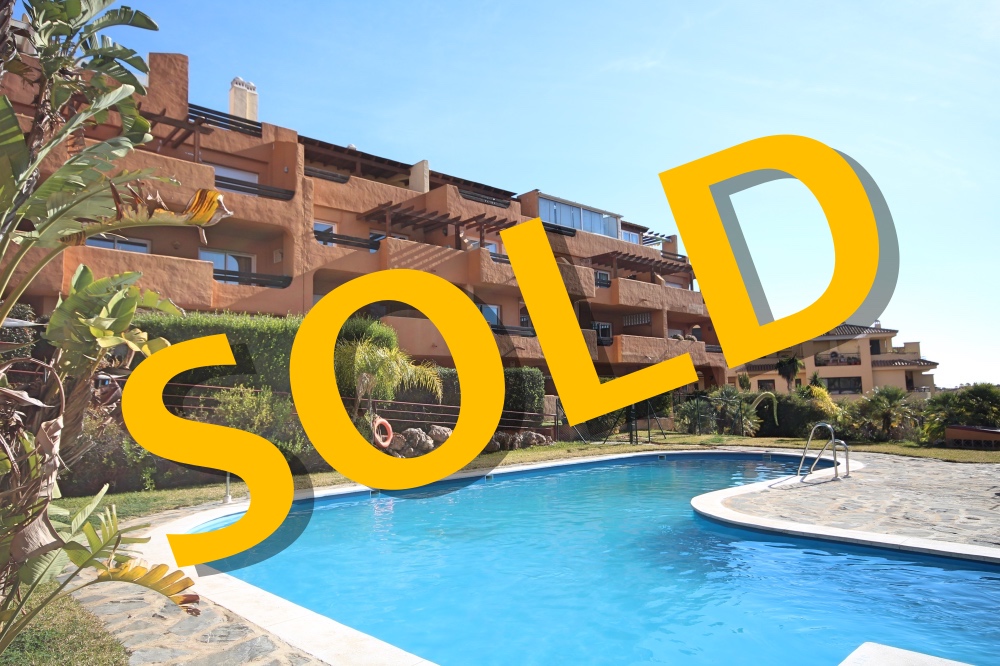 IS NOW 

SOLD

BY FM ESTATES
If you are looking to sell your property in La Cala de Mijas, Torrenueva, Miraflores, Riviera del Sol or Calahonda. WE CAN HELP!!!
Why choose us?
If we dont sell your property, you dont pay us anything!
FM Estates are real estate agents based in Riviera del Sol 
We specialize in property sales ONLY in the areas of Riviera del Sol, Miraflores, Torrenueva, Calahonda and La Cala de Mijas
Specializing in these areas gives us a number of advantages over our competition who offer wider spread services and territories
Our website is specifically optimized for our specialised sector as it is our local targeted market.
Clients looking to buy in our areas know we have the best selection of properties available for sale.
We work with a wide network of associate agents up and down the coast who also know we specialize in these areas, so when they have clients looking to buy in our neighbourhood they know to come to us first to see what selection of properties we have to offer.
It also means we can service potential buyers with our specialized knowledge of our areas and the local market.
with our website being highly ranked on google your property will show up organically in searches
We offer free photography with a professional Canon DSLR camera and a 10-20mm 1:4-5:6  Sigma lens
Shared on a database with almost 900 other agents through out the Costa del Sol
Most importantly we provide a friendly and professional service and because of this we get many recommendations and repeat business.
We offer sales contracts that are non exclusive, meaning we don't tie you in to selling exclusively with us. 
So what do you have to lose?
If you would like to find out more please contact us on our website, www.fmestates.com or by phone 952 936 778 or email us [email protected]