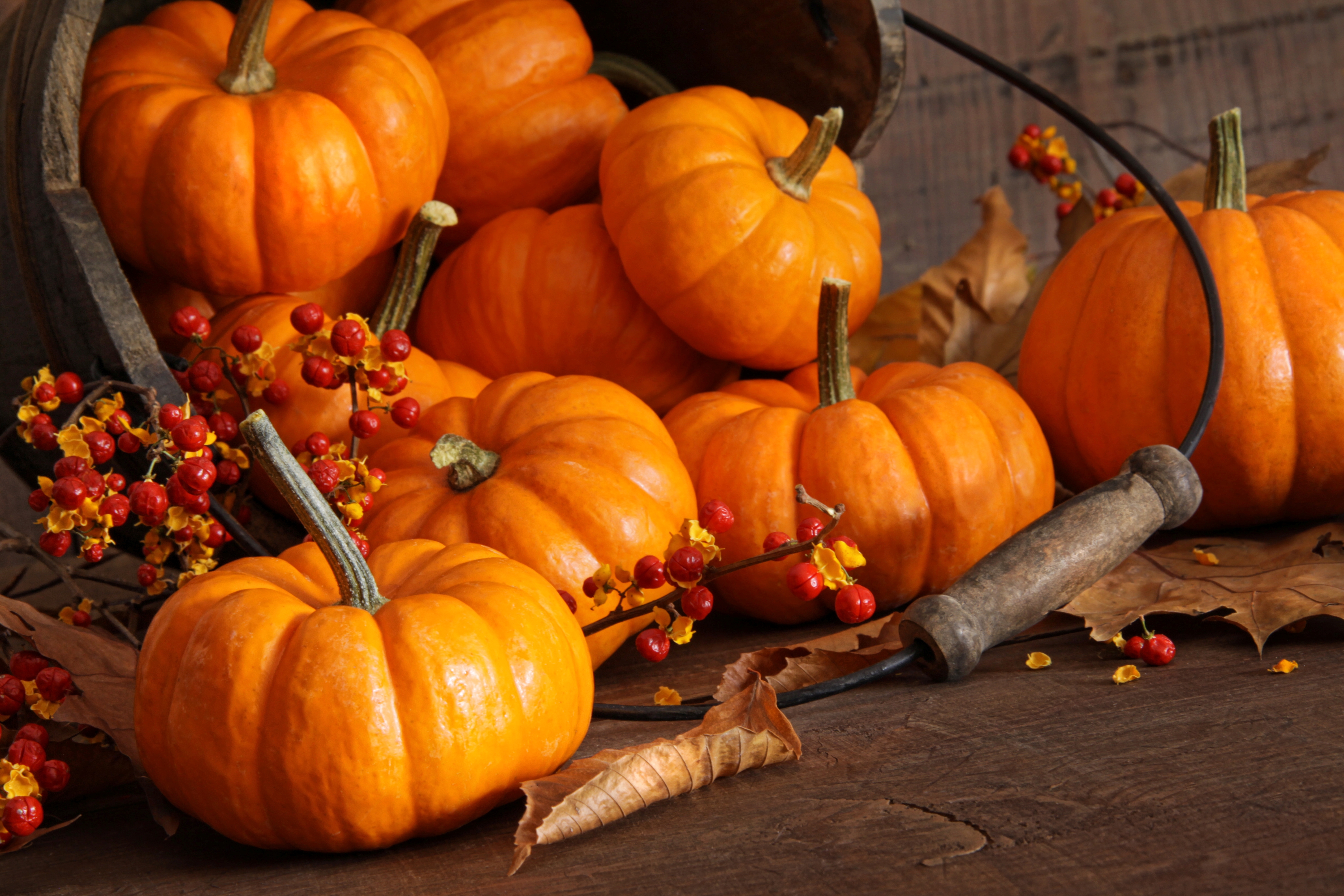 Halloween is fast approaching here on the Costa Del Sol so here is a selection of fun things to do in Mijas Costa
So, it's come around again…. another year, where has this year gone? Another costume for the kids because the witch costume you bought last year is now above the knees and no longer fits because they have grown so much over the course of the year, they just grow up too quick…
Both my children love Halloween and it's probably going to be the first one in a long time where I'm not out freezing and getting drenched by gale force wind and rain, and why is that? because this year I'll be spending it in the Mijas Costa.
Anyway, I have done some research on what's on in our local area this year, Riviera del Sol, Torrenueva, Miraflores, Calahonda and La Cala, I wanted to share with you what I've found so far…
Trick or Treating in La Cala Centre
Every year most of the shop, bars and restaurants in La Cala stock up on sweet for the children on Halloween night, so you can take your children down to the main strip and line their pockets with sweets. It's a great atmosphere and if you live in the La Cala area you're pretty much guaranteed to see someone you know.
Bar Tuta near Torrenueva, La Cala
Bar Tuta have a few events on, on Monday 30th October they have a Children's Party from 7pm to 9pm with games and fancy dress. Then on Tuesday 31st October they are having a Halloween Party from 9pm onwards. They have already started decorating the street.
The Streets of London in La Cala
The Streets of London are having a fun packed Halloween Weekend starting on Saturday 28th October they are having a kids trick or treat night, full of sweets. Also they are having Mummy Monday on Monday 30th October they are having "Mummy Monday" where you can get 2 for 1 on cocktails all night AND the kids eat for just €1. They are also having a Halloween party on Tuesday 31st October where there will be a DJ and a food Buffet – Adults €12.50, Kids €6.50, and there are prizes for the best dressed.
Fantasy Land Parque infantile in La Cala
Fantasy Land are holding a Spooktacular Halloween party for the children on Tuesday 31st October from 6pm until 9pm where they will be having a costume contest, doing some Halloween craft and trick or treating.
Bridges Bar are having a Karaoke night and fancy dress party on Sunday 29th October from 8PM until late. There will be a prize for the best Halloween costume.
Our Bar in El Zoco, Calahonda
Our Bar are also having Karaoke & music night on Saturday 28th October from 9pm onwards. They will be serving hot and cold buffet fancy dress optional and there will be prizes to win.
Wonka's Bar in El Zoco, Calahonda
Wonka's Bar are having a Halloween Party on Saturday 28th October from 7pm. There is a prize of €50 euros to spend in the bar for the winner of Best Fancy Dress competition. There will be a Kids Corner!! With Music & lots of fun!
And last but not least…
Drews Kitchen in Calypso, Calahonda
Drews Kitchen are having an exclusive Halloween wine and tapas evening on Tuesday 31st October from 7. 30pm. Sample the selection of ghoulishly delicious wines and Halloween themed appetisers from their mouth-watering contemporary menu.
At only €25 per person, If you're a Wine and Tapas lover this event is not to be missed!
Places are limited so don't forget to book.
If you know of any other events near us please comment on facebook or email me at [email protected]
I hope you all have a Happy Costa Del Sol Halloween!