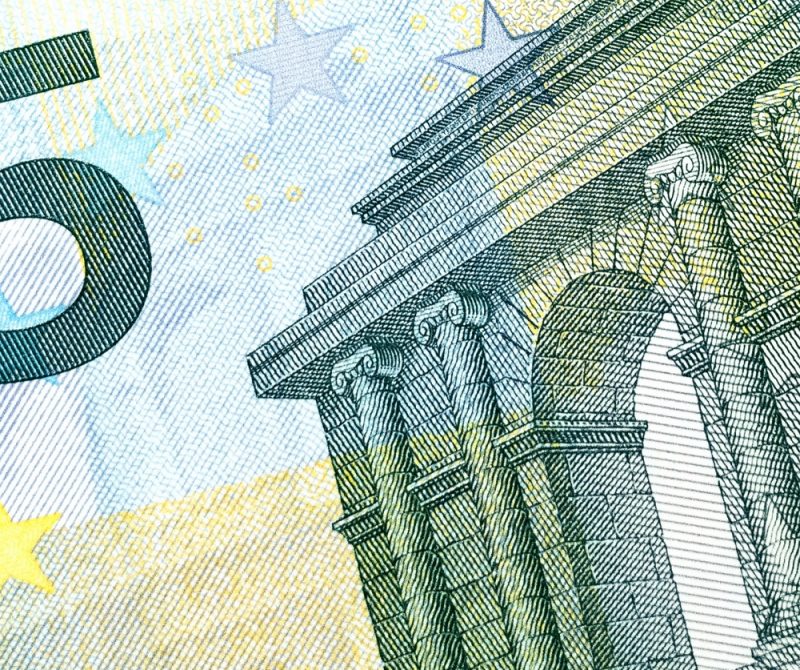 If you're searching for properties for sale in our areas of Calahonda, Riviera del Sol, Miraflores, Torrenueva and La Cala de Mijas in Mijas Costa then this can only be good news for your GBP-Euro currency exchange rate…
Hopes the frantic talks yesterday could resolve the issue of the Irish border helped lift the pound, with Sterling later flung higher by news that an acceptable deal had been reached.
After a slow start the pound is beginning to notch up gains this morning. GBP/EUR has risen 0.4% to €1.1497, while GBP/USD is up 0.3% to US$1.3516. GBP/AUD has climbed 0.2% to A$1.7980, GBP/NZD is flat at NZ$1.9744, and GBP/CAD has risen 0.2% to C$1.7367.
It seems like the final hurdle between the UK and trade negotiations with the EU has finally been cleared. Read on to see why markets may not be entirely jubilant, however…
What's been happening?
The pound managed to record gains yesterday as markets grew hopeful the UK government would be able to find a solution to the Irish border situation.
The issue of what will happen to the Irish border after Northern Ireland leaves the single market and customs union along with the rest of the United Kingdom had seen Brexit negotiations halt, threatening to delay the start of trade talks even further.
The EU had initially given the UK government until today to come up with an offer, but this was later revised to Sunday, giving the UK government a little more breathing space.
A deal has now been agreed, after overnight talks between the government and Northern Ireland's Democratic Unionist Party (DUP), which has created a new text in which Downing Street offers assurances that there will be no hard border between NI and the Republic.
GBP/EUR was able to rise further thanks to disappointing Eurozone data, with German industrial production figures for October showing a surprise -1.4% decline against forecasts for 0.9% growth.
The GBP/USD exchange rate remained flat for much of the day, as safe-haven demand was propping up the US dollar.
This was somewhat ironic, given that the reason markets were feeling cautious was due to the decision by President Donald Trump to officially recognise Jerusalem as the capital of Israel.
However, after it emerged that good progress is being made on the issue of the Irish border, the pound later shot higher.
What's coming up?
Having appreciated sharply yesterday, the pound is so far sluggish to respond to news of an agreement on the Irish border.
This could in part be because the European Council still has to approve moving negotiations on to trade, so a deal on Ireland does not 100% guarantee the outcome markets are looking for.
Additionally, the long and arduous process of what was supposed to be the simple first phase of negotiations has hammered home just how complex Brexit will be.
European Commission President Jean-Claude Juncker couldn't resist a stinging dig at the UK during his press conference with Theresa May this morning, noting that there was less than a year to negotiate the complex issue of trade.
Also, there is a deluge of UK data set for release shortly, so markets may wait for that before deciding how to move on the pound.
The Eurozone data for today has already been released, and the presence of more high-profile developments overseas could see the euro on reactionary form today.
The US dollar is likely to remain weak ahead of the vital non-farm payrolls report set for release this afternoon.
This article was written by Philip McHugh at Currencies Direct on 8th December 17
For more information on Currencies Direct please click here