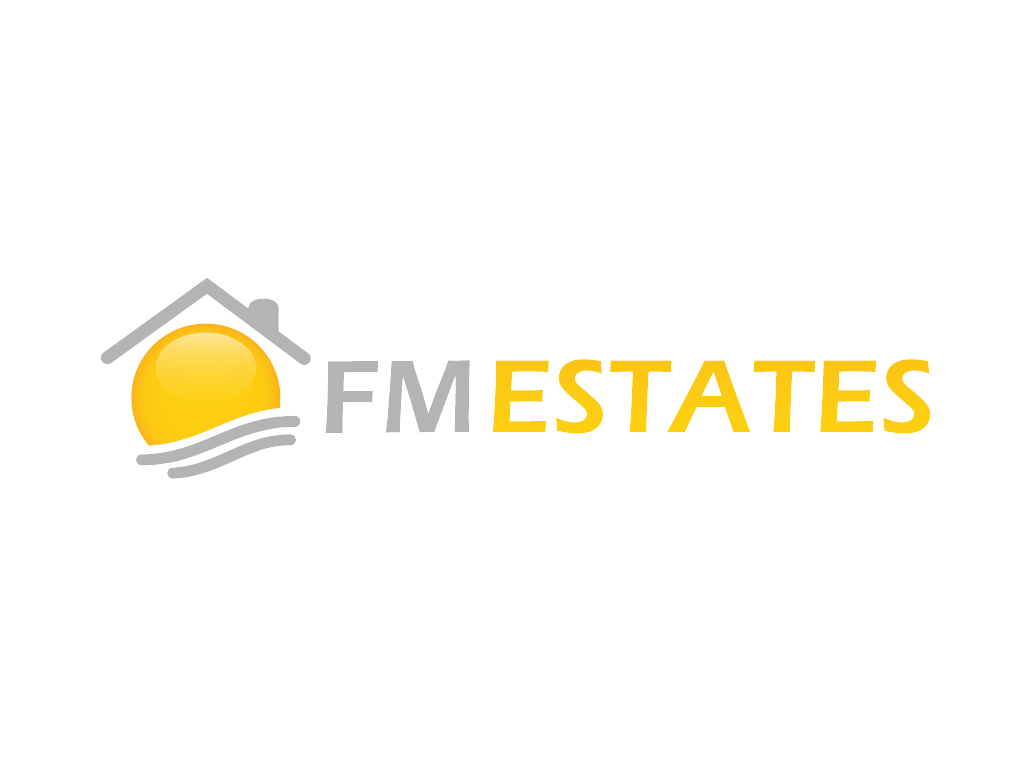 We are happy to announce that our small team here at FM Estates has recently expanded.
As you are probably aware the property market on the Costa del Sol has been improving over the last couple of years and to this end we are happy to announce our team here at FM Estates has recently expanded to meet this new demand.
We wanted to keep the same small, family business feel that has always been so integral and important to us and our customers alike over the years, and we are happy to say that we have found this with husband and wife team, Richard & Emily Milnes, who have joined the company as co-owners.
With Richard's many years of experience dealing with property development and Emily's amazing organization skills and financial background (as a qualified accountant in the UK) they have already become invaluable assets to the business.
Therefore we would like to take this opportunity to welcome them officially to the team and introduce them to you.
If you have any questions about this please feel free to contact us directly on [email protected]
Many thanks
FM Estates